Strong By Yoga was started in 2017 with a simple idea of connecting people who enjoy doing yoga, a community where people inspire, empower and support each other on their journey of yoga.
We connect Yoga teachers from India to people all around the world for live online private yoga lessons. Our aim is to make personal yoga classes convenient, effective and affordable for everyone. Everyday we empower Yoga teachers from India to deliver 100's of live personal yoga classes to people all over the world.
We believe in building a better future for and supporting community with everything we do. That is why one of our main motivation is to help Yoga teachers in India create a stable income and provide them with training which makes them future ready. We have also partnered with various NGO's which works on children welfare and health issues. We donate $1 on on every hour spent by you in training with us.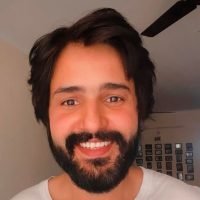 "Sumit is a multitasker with many skills at hand. He loves yoga and is a certified Yoga Teacher. He has over 14 years of experience in running business operations in multiple domains such as banking, customer service, start-ups, real estate, etc. He is a fitness enthusiast, a web developer and holds a master's degree in business administration.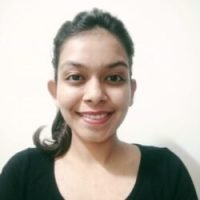 Vidhi is an all-rounder. She is a certified Yoga teacher with a zeal to create a better world. She teaches Yoga and manages classes, teachers, schedules, and communications
"I love working for Strong By Yoga because it gives me the freedom to explore my full potential and it helps me become a better professional every day." –  Vidhi.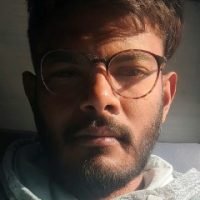 Yogesh has great problem solving skills and amazing ditermination to get the job done. He owns expertise in web technologies: HTML 5, CSS 3, Angular, JavaScript, Bootstrap 4/5 and AJAX, WordPress.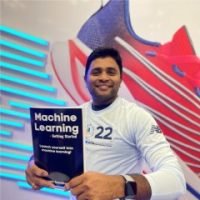 Software Engineering Leader, Author, Machine Learning enthusiast, Marathoner and Toastmaster
Seasoned Technical Leader with expertise in Software Engineering, Machine Learning, Cloud Migration, DevOps, MLOps & Automation.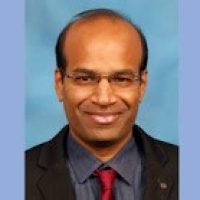 Software Manager - Software Architecture & Basic Software Development
Technical Leader with extensive knowledge in embedded software. Strong Team Player, Detail Oriented and excellent problem solving skills.