Yoga, Meditation, Therapy at Home - Live Sessions
Get started for free, no credit card required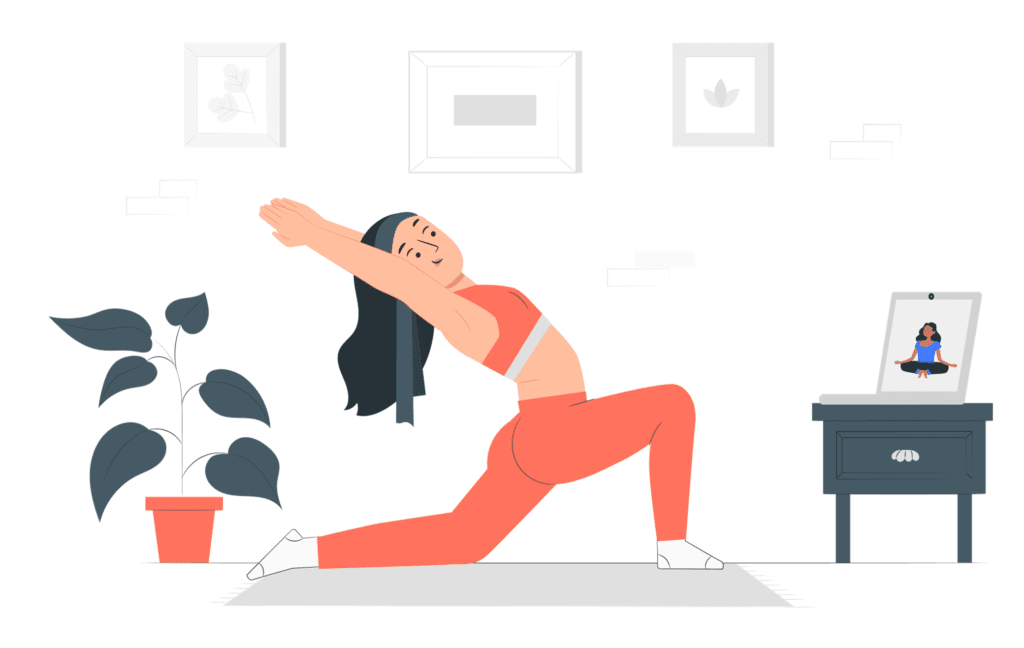 If You have Good Health, You have Everything
Schedule a personal session in your own time or book a group class from a wide range of live classes.
Find happiness, joy & meaning in your life through holistic mindful yoga sessions.
Achieve your fitness goals with personal training or join our group classes.
FIGHT AILMENTS,
LIVE HAPPIER
Yoga has proved to have a positive impact on dealing with physical and psychological ailments.
The Best of Yoga, Meditation & Therapy Experts
Experts of Yoga, Therapy & Meditation from the origin place of Yoga, India.

Certified teachers with years of experience in training and a zeal to serve humans all around the world.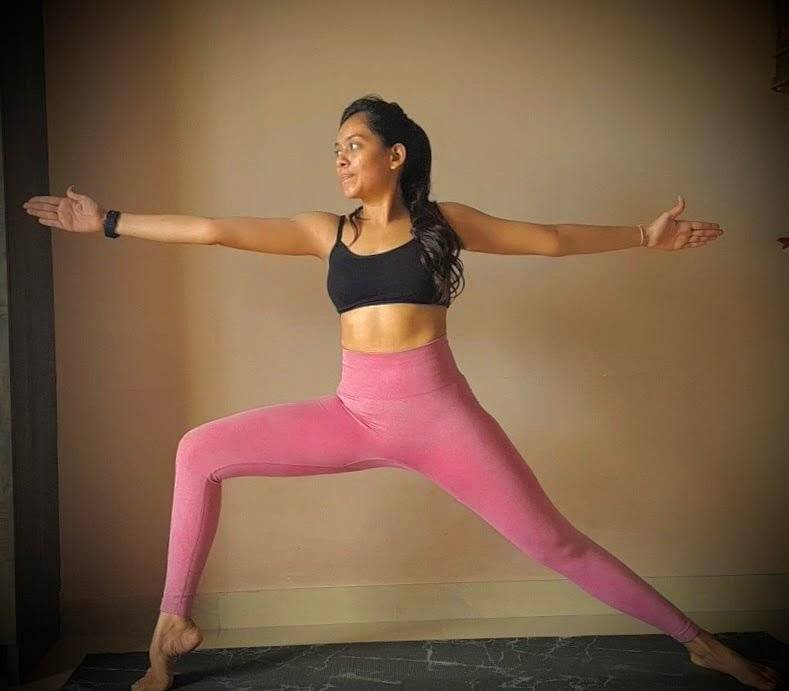 Great for those with specefic goals such as weight loss, back pain, recovery etc. Personal training with an expert in the comfort & privacy of your home.
Join group yoga classes everyday. Choose classes from a wide range of topics such as yoga for beginners, power yoga, hatha yoga etc.
Kind of like events on popular topics such as "Sound Healing", "How to progress to a Shirsasana (Headstand). New workshops are offered every week.
Bring your friends, family or even colloueges together for a yoga session. Choose your own topic or let the teacher do their magic. Everyone can from their home via a Zoom meeting link.
If You have Good Health, You have Everything
I have breathing issues and after joining Strong by Yoga, my breathing has improved slightly. I have just completed 6 sessions and will be continuing with Strong by Yoga to further improve my ability to breathe. Vidhi Sutar was my instructor. Vidhi is an encouraging and motivating tutor. She understands my needs thoroughly. I look forward to improving my yoga skills with Vidhi.
Brinda Jose Cheriyil
Strong By Yoga Member
Very good online yoga school.
I highly recommend her.
Geraldine Ortis
Strong By Yoga Member
For a person who is terrible with flexibility and breathing
Thanks for the encouragement and support Vidhi and to Sumit for pushing me to go on.
Keep it up!
Alpa Kotecha
Strong By Yoga Member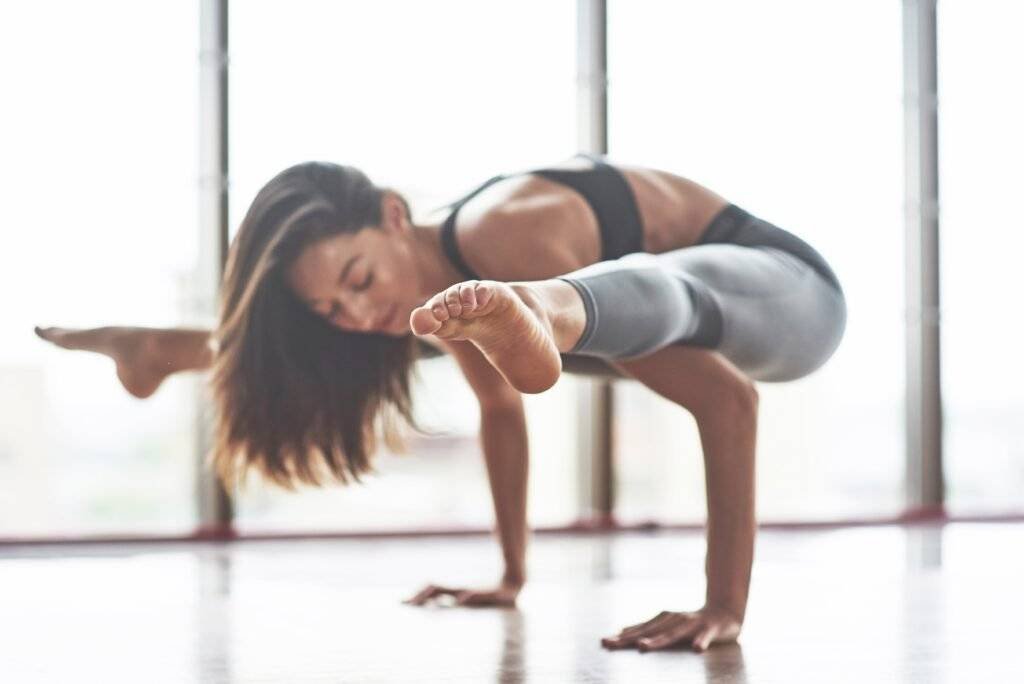 Starting a Free Trial is Quick & Easy
Start a free trial
Book a class
Join the session using a zoom meeting link